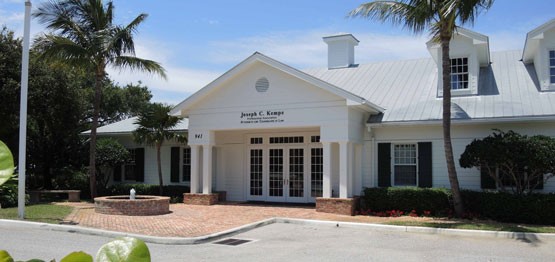 COUNSELORS TITLE COMPANY is an attorney owned and operated title and real estate settlement provider specializing in residential and commercial real estate transactions. With decades of experience in real estate law and closings, we simplify the property acquisition process from contract to closing.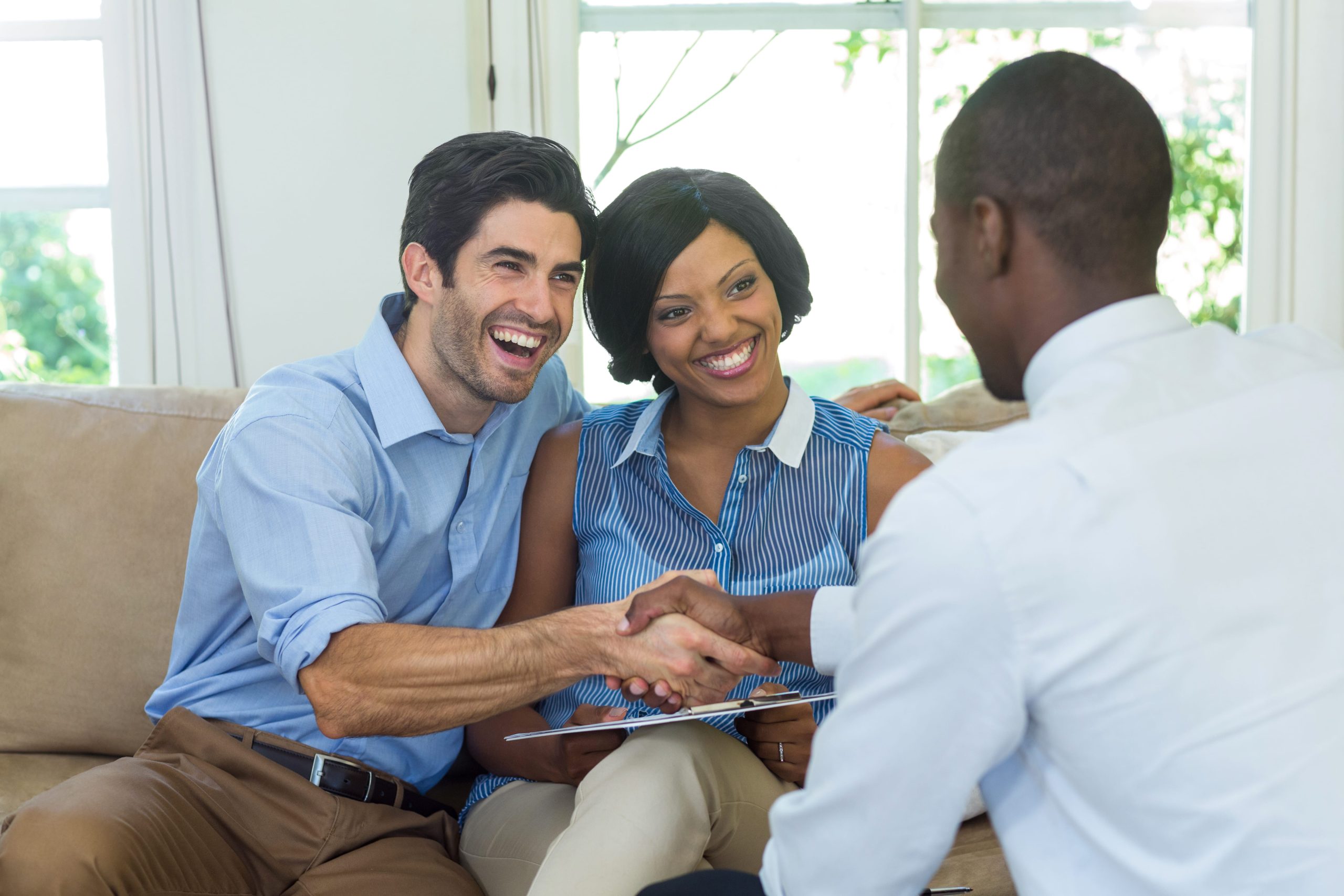 At COUNSELORS TITLE COMPANY, the client is always our first priority. Our experienced staff has handled thousands of closings. If you're buying, selling, or refinancing, we can help. Whether it's a residential home, investment property, commercial building, or vacant land, regardless of the value, our staff will efficiently and professionally close the deal.
COUNSELORS TITLE COMPANY is owned and operated by David C. Tassell, a real estate attorney with over 35 years of experience.
Let us know how we can help make your real estate transaction a done deal.